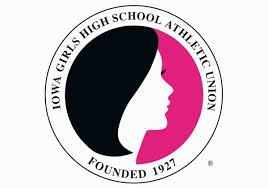 Washington High School will be the location for a volleyball tournament today with several area schools participating.
Sigourney, Hillcrest Academy, and Highland will all join the Demons in competition. Washington comes into the day 0-15 and they dropped a trio of matches on Tuesday in the Southeast Conference tournament. Olivia Marek leads the offense with 52 kills, Remy Messinger has dished out 57 assists, and Keira Messinger has 160 digs. The Savages are 6-12 with Joselyn Abell recording 80 kills, Brooklynn Hemsley 115 assists, and Madelynn Hornback having 136 digs. The Huskies are sitting at 4-13 on the season with Carson Mellinger having 40 kills, Dani Laughlin 98 assists, and Sarah Burton 95 digs. The Ravens are 1-17 with season leaders being Esther Hughes 86 kills, Yani Gutierrez 85 assists, and Grace Miller 171 digs. 
The action begins at 8:30 a.m. this morning in Washington.
2717967845
Mozilla/5.0 (Macintosh; Intel Mac OS X 10_14_6) AppleWebKit/537.36 (KHTML, like Gecko) Chrome/83.0.4103.116 Safari/537.36
87612116668e021b538819b91e624946ee8128a3
1