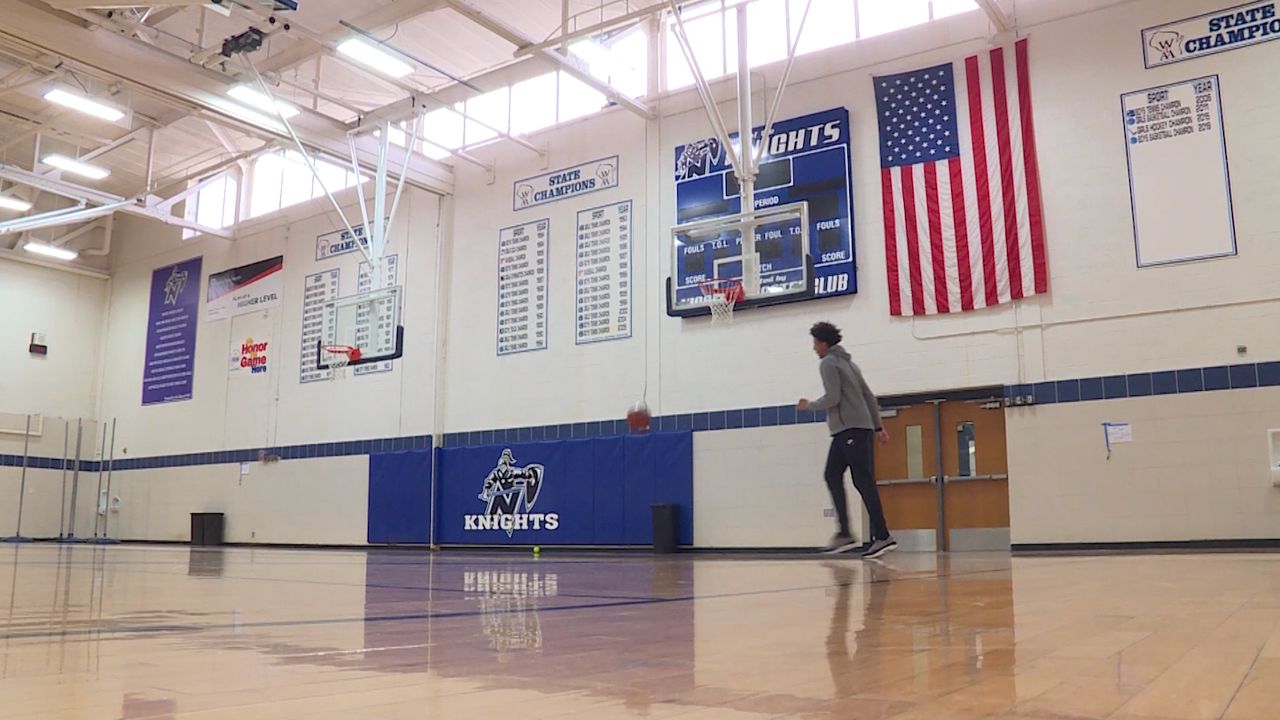 LOGAN, Ohio — The pandemic has impacted almost every aspect of everyday life. And for high school athletes, that means the recruiting process.
---
What You Need To Know
The Route 33 challenge will give more exposure to high school basketball players in the southeastern and eastern part of the state
36 of the best players in the region will participate
College coaches from around the region will join in virtually to potentially recruit some of the athletes
---
​​But thanks to several organizers, the Route 33 challenge this weekend aims to get high school boys basketball players recognized by coaches even during the pandemic. The Route 33 challenge will bring in 36 of the best players in southeastern  and eastern Ohio — a region where many players don't have the same exposure opportunities as students in larger cities.
College coaches from around the region will tune in virtually. Organizers hope at least one of the athletes will receive a scholarship offer from the exposure of the event. For colleges, this is a great way for them to find additional talent.
"You're not Duke, you're not Kentucky so you're not getting the cream of the crop," Caleb Oetjen a graduate assistant at Mt. Vernon Nazarene University said. "So you need to see those guys who necessarily wouldn't be seen otherwise. Because maybe there's a kid who kills it at his high school level but no one knows about him because it's such a small school."
The Route 33 challenge is Saturday afternoon in Logan.