Reputed boxing trainer and US media personality, Teddy Atlas, believes that the UFC is doing an amazing job compared to boxing in recent times. While UFC is relatively new in the combat community, it has already been a steady competitor to the boxing promoters.
Registering several A-listed superstars in such a brief span, UFC is already leading the charts in combat sports. However, boxing gladiators are not ready to accept that.
Since boxers are blessed with more lucrative deals and massive paychecks, they often consider themselves to be the spearheads of combat sports. Yet when it comes to compelling matchups, UFC is way ahead of boxing.
UFC administrators don't halt a lot of their matchups, while it's a very common practice in boxing. Thus, when Teddy Atlas places the UFC above the sport of boxing, it somehow makes sense.
Can the UFC knockout Boxing in terms of popularity and trust?
In a recent episode of Fight with Teddy Atlas, the boxing trainer revealed how he has been bashed by boxing fans for praising the UFC. However, Atlas doesn't bother about it much. According to him, the Ultimate Fighting Championship has done an incredible task.
Speaking about it, Teddy Atlas said, "I am here to report what's going on. I am the weatherman. I can tell you if it's raining, or if it's snowing, or it's gonna be sunny. Boxing hasn't given us a lot of sunny days."
"I know they all said, 'Teddy is giving love to the UFC, Teddy is betraying us.' I ain't betrayed no one."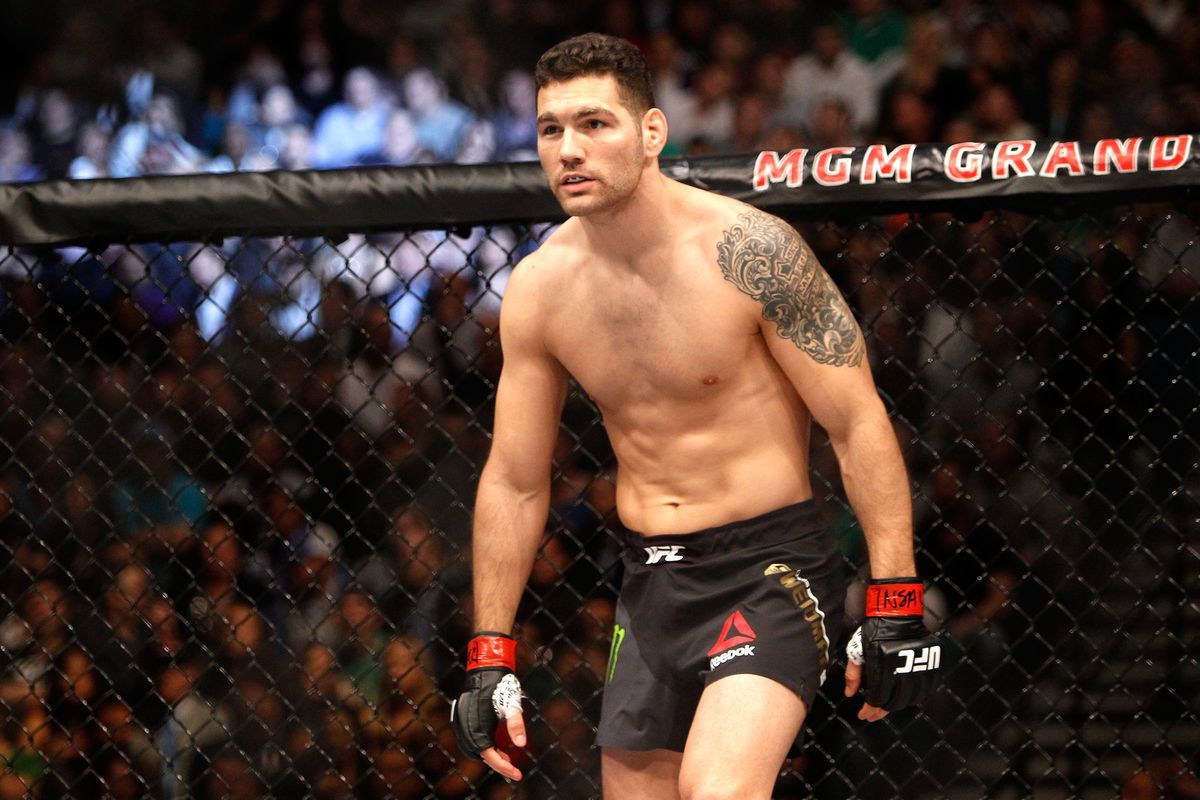 Now, Atlas has also mentioned that several elite boxers go ahead with easy competitions. A few months back, UFC fighter Darren Till said the same thing.
Talking about the Charlo Twins, Atlas has mocked the boxing community and called half of them "dogs."
He said, "The Charlos have been saying 'Lions Only.' Okay, beautiful! That represents boxing. It sounds good, it's great, beautiful, if it's 'Lions Only,' fine. I am there.
"But when it's Lions in there with not lions, I don't know. But there haven't been a lot of lions with lions that I have been seeing. If you got lions in there with prairie dogs, you know what? If I wanna see that, I would go to the zoo."
That said, the inevitable competition between UFC and boxing will continue with several people pitching their opinion into it. That's what makes the sports business more intense and entertaining.
Read More: Floyd Mayweather Makes an Alluring Offer to Deontay Wilder
Continue the conversation on the app, join other MMA fans on MMA Fans App