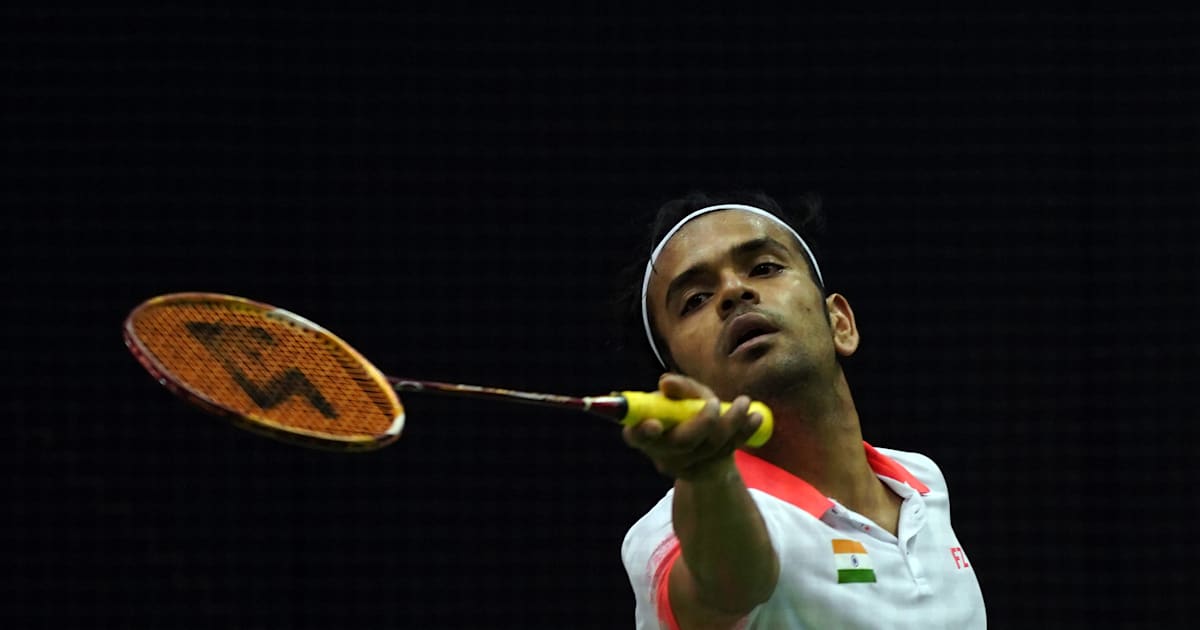 Travelling to Europe for the Denmark Open is set to be a huge shot in the arm for Indian badminton player Subhankar Dey.
With the international badminton season finally set to resume in Denmark after the COVID-enforced break, Indian badminton player Subhankar Dey is raring to go.
The Super 750 Denmark Open, set to be held in the city of Odense from October 13 to 18, 2020, will mark the return of the BWF World Tour and for Dey, getting back on the court after almost a seven-month-long break means a lot.
"I was motivated to travel for this, after seeing football and tennis start. Also, the Danish Badminton League has been happening for two months now," Subhankar Dey told the Indian Express.
To prepare for the tournament and resumption of the season, Dey has been practising in Bengaluru under coach Anup Sridhar. 
"After a month of training under him, I feel ready for a tournament," noted Subhankar Dey, who has been drawn against Canadian Jason Anthony Ho-Shue in the opening round of the Denmark Open.
Cooped up in his apartment in Navi Mumbai over the duration of the COVID lockdown, however, Dey admits that staying fit hasn't been easy.
"I'd run outside sometimes, but it wasn't enough. I'd gained weight and wasn't sure I'd be able to perform to the optimum at the Thomas Cup. Then it got cancelled," then Indian shuttler added.
Big names like PV Sindhu and Saina Nehwal have already opted not to travel for the Denmark Open due to safety concerns, but for Dey, pulling out was never really an option.
Subhankar Dey has been a professional in the Danish Badminton League, first with the Ikast FS badminton club in 2015 and then Greve Strands BK from 2016 to 2019. 
He relies on the earnings from the league to fund his travels and expenses for his international tournaments.
Dey is also set to participate at the SaarLorLux Open, which he won in 2018 after he beat the legendary Lin Dan in the final. The tournament is scheduled to be held from October 27 to November 1 in Saarbrucken, Germany,
"Though the season has begun in Denmark, I might get to play two matches for one of the teams after the SaarLorLux Open. I am in touch with a few clubs and the chances of playing for the rest of the season too are bright," he told the Times of India.
Subhankar Dey also revealed he intends to squeeze in a couple of Danish Badminton League matches between the Denmark Open and the SaarLorLux Open as well.