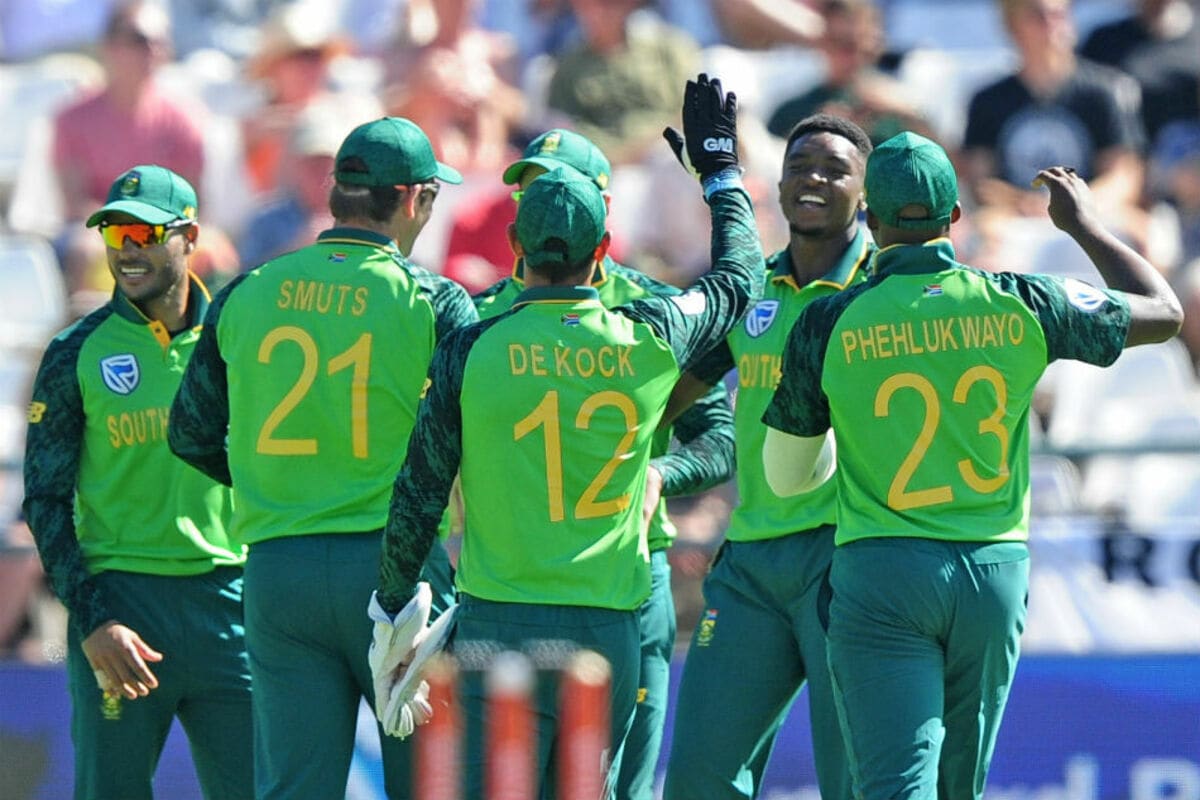 The South African national government has suspended Cricket South Africa (CSA) on Thursday and has taken control of the sport in the nation, according to a Cricbuzz report.
The move comes as the latest in a series of big blows to the beleagured organisation, who had seen prominent members have to step aside due to corruption charges.
Letters from the South African Sports Confederation and Olympic Committee (SASCOC) to CSA says "the CSA board and those senior executives who serve ex-officio on the board (the company secretary, the acting CEO, the CFO and the COO) are directed to step aside from the administration of CSA on full pay" pending the outcome of a month-long investigation by a task team.
SASCOC said that "many instances of maladministration and malpractice that have occurred since at least December 2019. This has manifestly caused great concern and consternation amongst your own members, former and current members of the national team of the Proteas, stakeholders, sponsors, and members of the cricket-loving public.
"There can be no doubt that this has caused cricket to lose the trust and confidence of members of the public, stakeholders, sponsors and the players represented by SACA (the South African Cricketers' Association). All this has brought cricket into disrepute."
SASCOC looks after the relationship between the state and sport federations and therefore has the legal power to put CSA under administration. Their decision, which was taken during a meeting on Tuesday, was passed by a unanimous vote.
Perhaps the biggest fall-out from this will be that South Africa could well be prevented from playing the game at the international level. ICC rules prevent direct government interference in the running of any nation's cricket board.