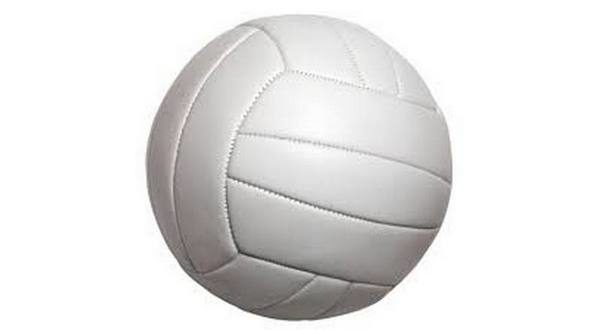 Volleyball is scheduled for Monday, and Mountain Home's three junior high teams will face Nettleton in front of the home crowd. The seventh grade match begins at 4:30 followed by the eighth grade and freshmen matches.
In other junior high action, Valley Springs' seventh- and eighth-graders will travel to Harrison
On the high school level, Cotter hosts Quitman, Yellville-Summit makes the trip to Bergman, and Salem entertains Alpena.
WebReadyTM Powered by WireReady® NSI
1482921070
Mozilla/5.0 (compatible; um-FC/1.0; mailto: [email protected]; Windows NT 6.1; WOW64; rv:40.0) Gecko/20100101 Firefox/40.1
0be5a525061d4924ecf34cb4528ab12f44572fc3
1