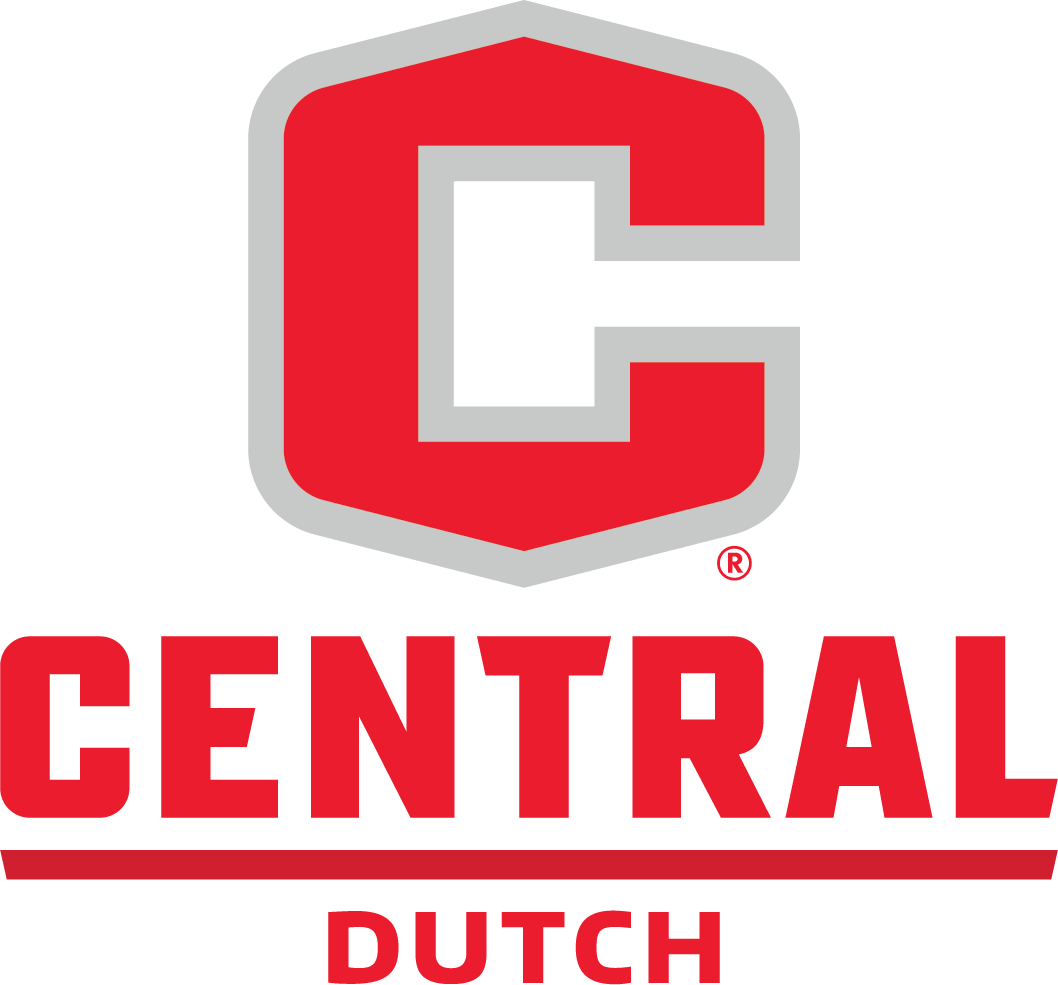 After a strong first set, the Central College volleyball team could not sustain the offense in a three-game defeat Friday night, 25-20, 25-11, 25-16. It was the home opener for the Dutch while the Knights remained unbeaten in league matches. The Dutch notched just 20 kills compared to 23 hitting errors, resulting in a negative hitting percentage.
Krissa Larson led the team with six kills in just 12 attempts. Middle hitter Kayleigh Fite had three kills and a pair of aces. Amanda Smith had 17 assists and libero Landry Luhring had 16 digs.
The Dutch return to action next Thursday with a 5 p.m. match at Nebraska Wesleyan University in Lincoln.

Tags: Central Volleyball
Mozilla/5.0 (Macintosh; Intel Mac OS X 10_15_3) AppleWebKit/537.36 (KHTML, like Gecko) Chrome/79.0.3945.130 Safari/537.36
8bbaca90e542922b09bbcb596b8a767cd7833574
1