2019-20 Panini Flawless Basketball has all the autographs, low serial numbers, premium players and gemstones the line is known for. Only this time around, it's with Zion Williamson, Ja Morant and the rest of the deep 2019-20 rookie class.
Boxes have ten cards, all but two of which are autographs. A memorabilia card and a diamond card round out the hobby box contents.
2019-20 Panini Flawless Basketball Checklist Overview
Keeping with Flawless tradition, base cards represent the jewel of the checklist. Each comes with a diamond embedded in it. Print runs are tiny, with just 20 copies each. This includes the Rookie Cards.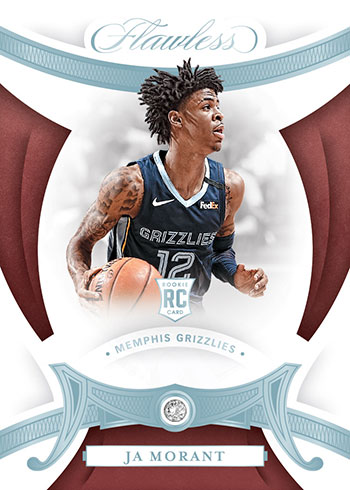 There are no stickers in Flawless. Every autograph in the product is on-card. Signature memorabilia themes include Flawless Patch Autographs, Signature Prime Materials and Star Swatch Signatures.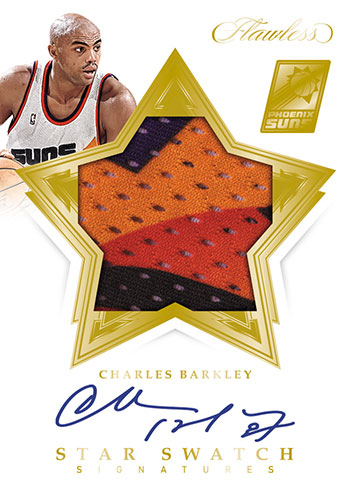 Some come with unique swatches like Logoman Autographs and Laundry Tag Autographs.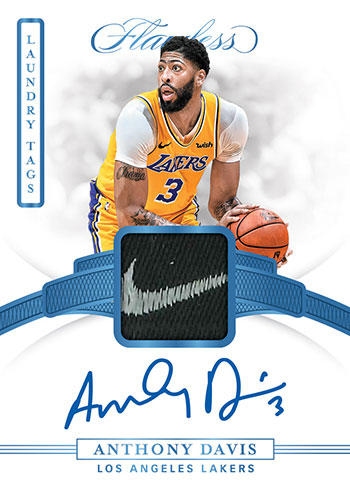 Looking at the product as a whole, signers are a mix of stars, rookie and legends. And, like any release, all might not be equal from star power and value perspectives, overall, Flawless focuses on top names.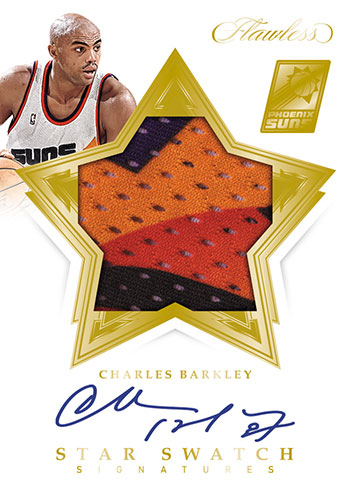 More signature content can be found in Rookie Autographs, Flawless Finishes and Championship Tags Autographs.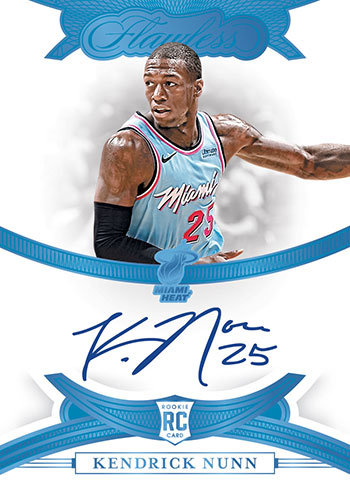 As far as memorabilia goes, this is the first set with game-used swatches from the year's rookies.
2019-20 Panini Flawless Basketball cards at a glance:
Cards per pack: 10
Packs per box: 1
Boxes per case: 2
Set size: TBA
Release date: November 4, 2020
What to expect in a hobby box:
Autographs – 8
Memorabilia Cards – 1
Diamond Cards – 1
The full 2019-20 Flawless Basketball checklist and team set lists will be up as soon as they're available, likely shortly before the set comes out. Get details, checklists and more for all 2019-20 basketball card releases.